I love designing projects that help to solve the issues in our world. I believe that my design thinking can help to tackle issues from a different perspective. I also have a love for editorial design. 
During my free time you can find me outside exploring nature, traveling to new cities, or binge watching
Friends
on Netflix.
I am a recent graduate from The University of Kansas (a five time winner of "Best School" at the National Student Show). 
Thanks for checking out my work!
Please contact me at saaranson@gmail.com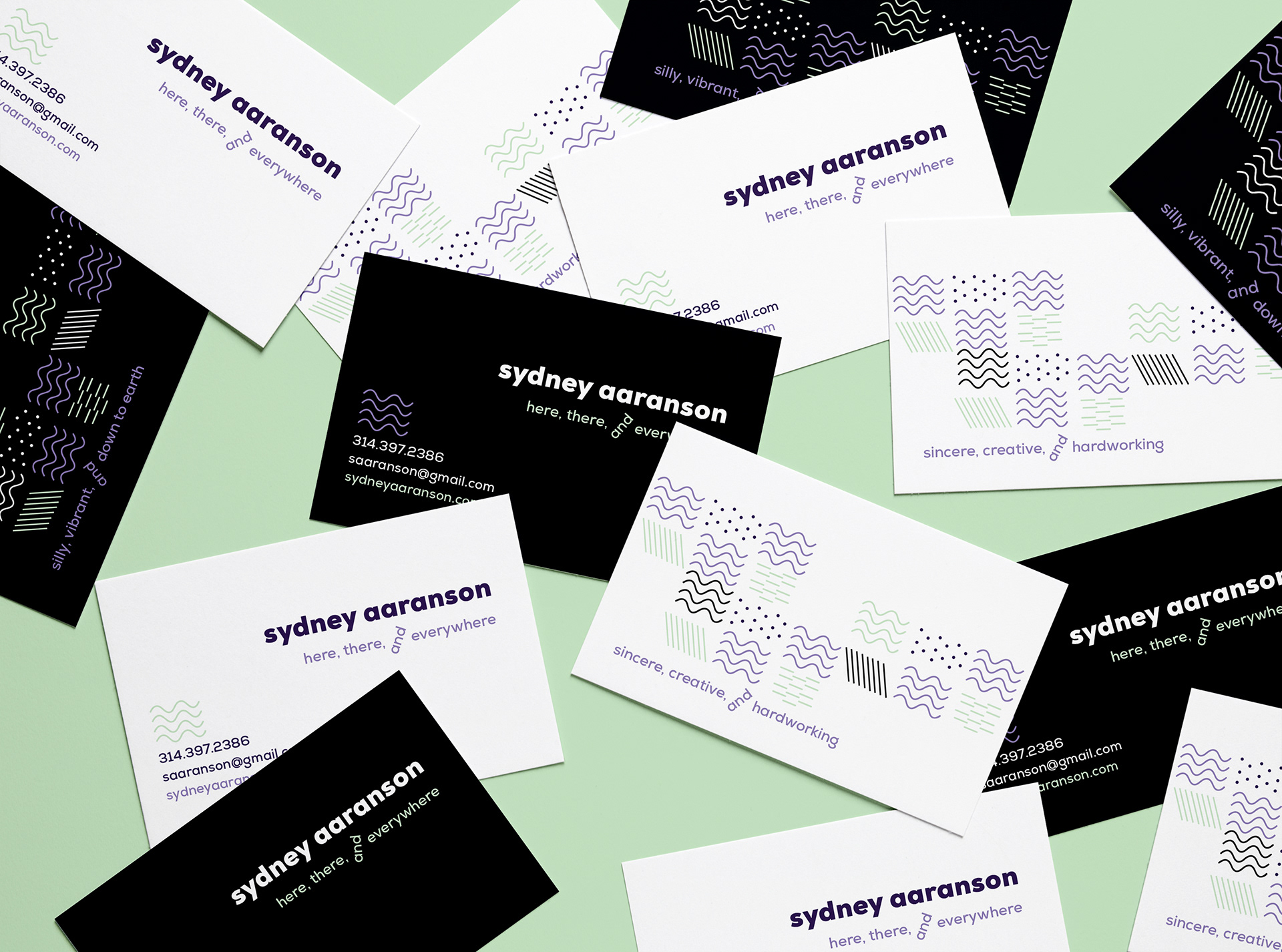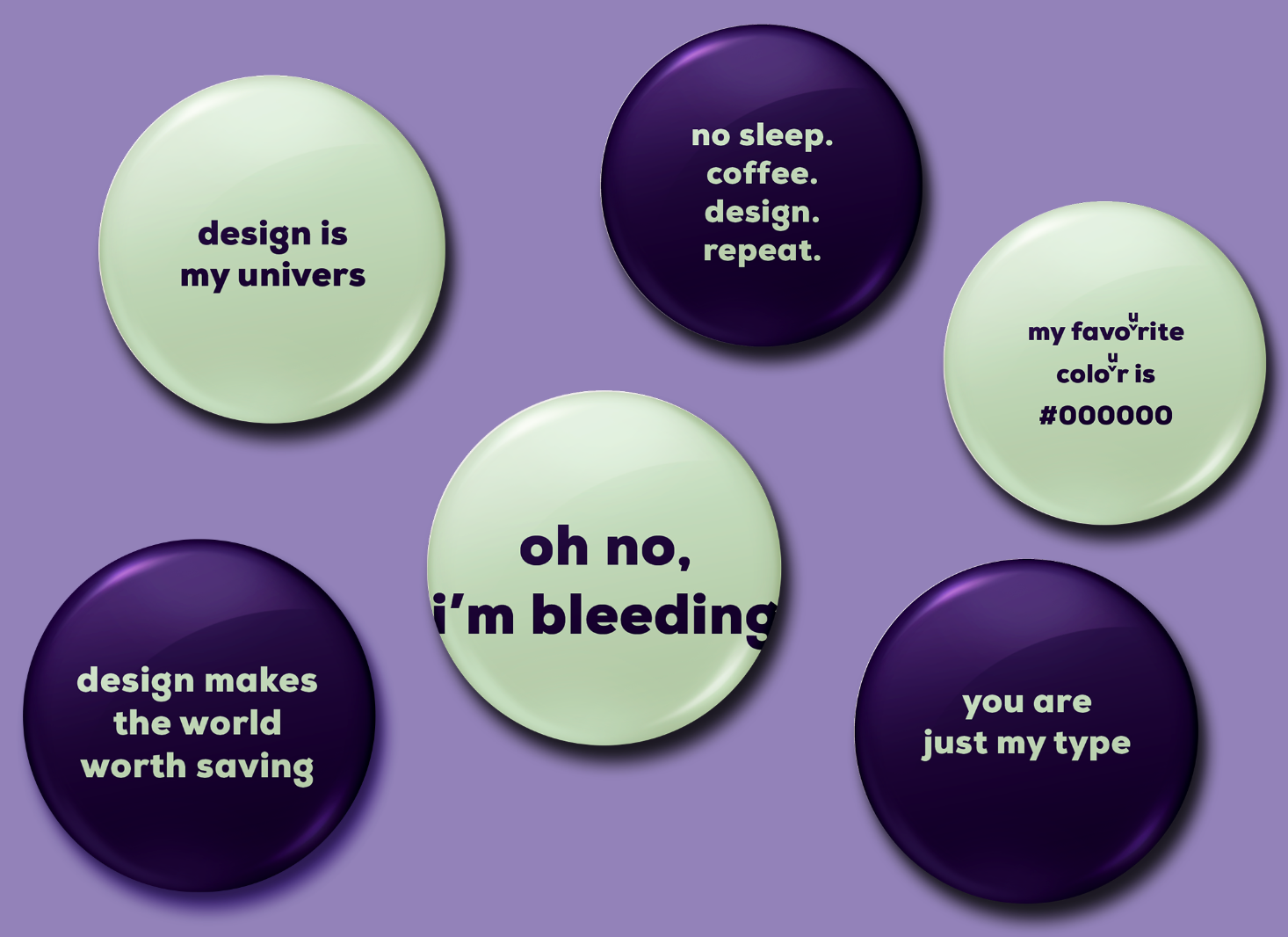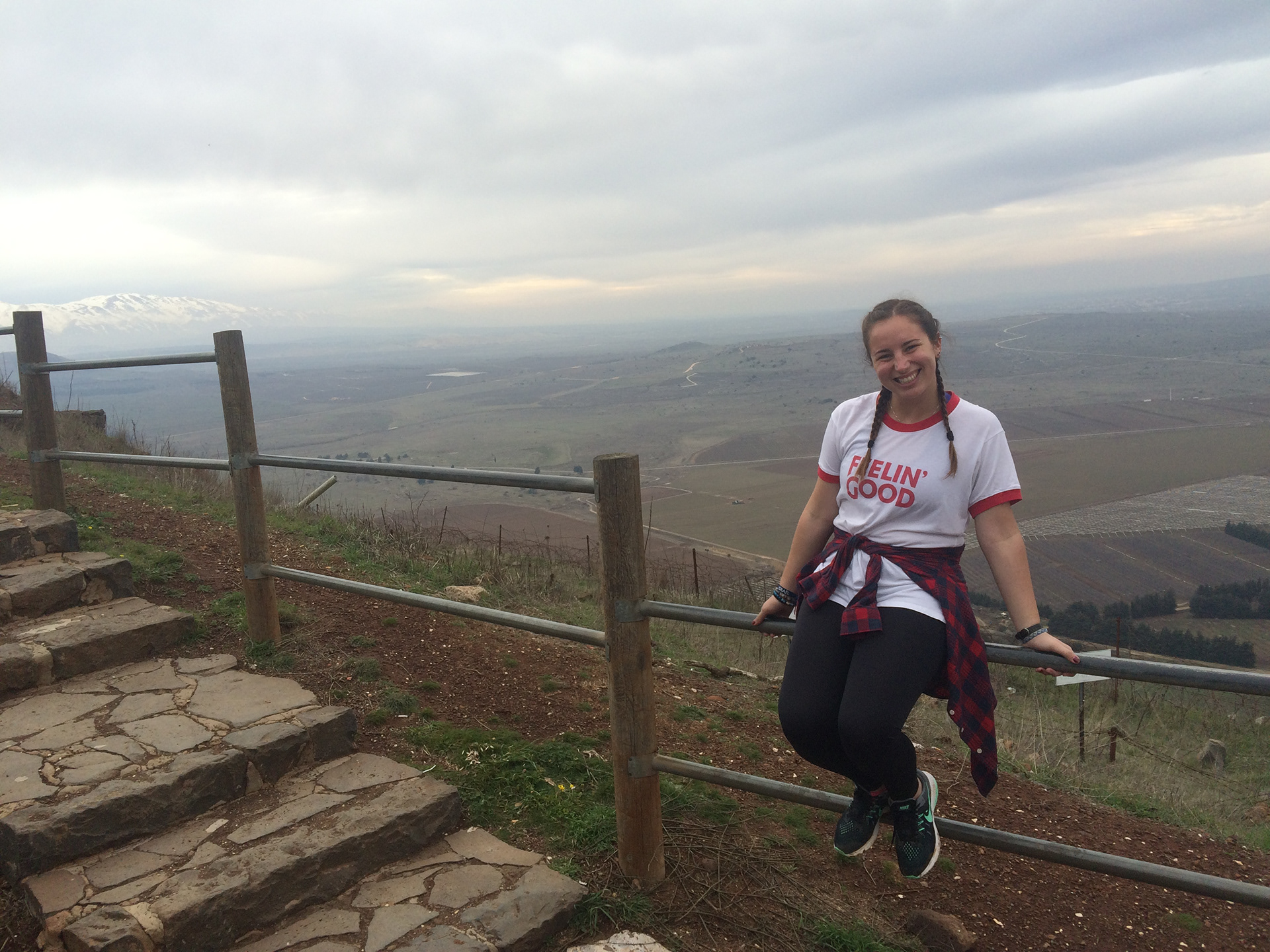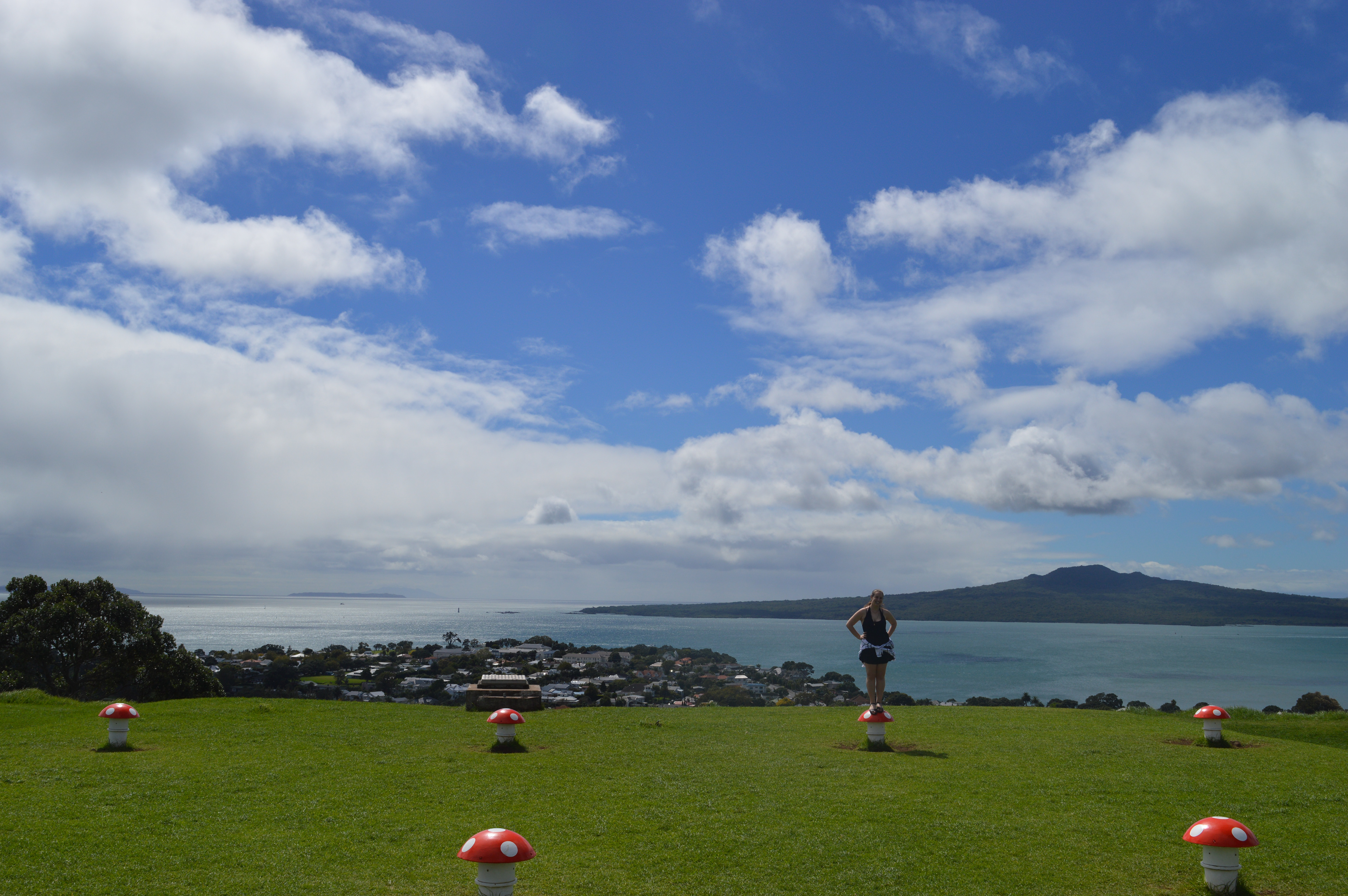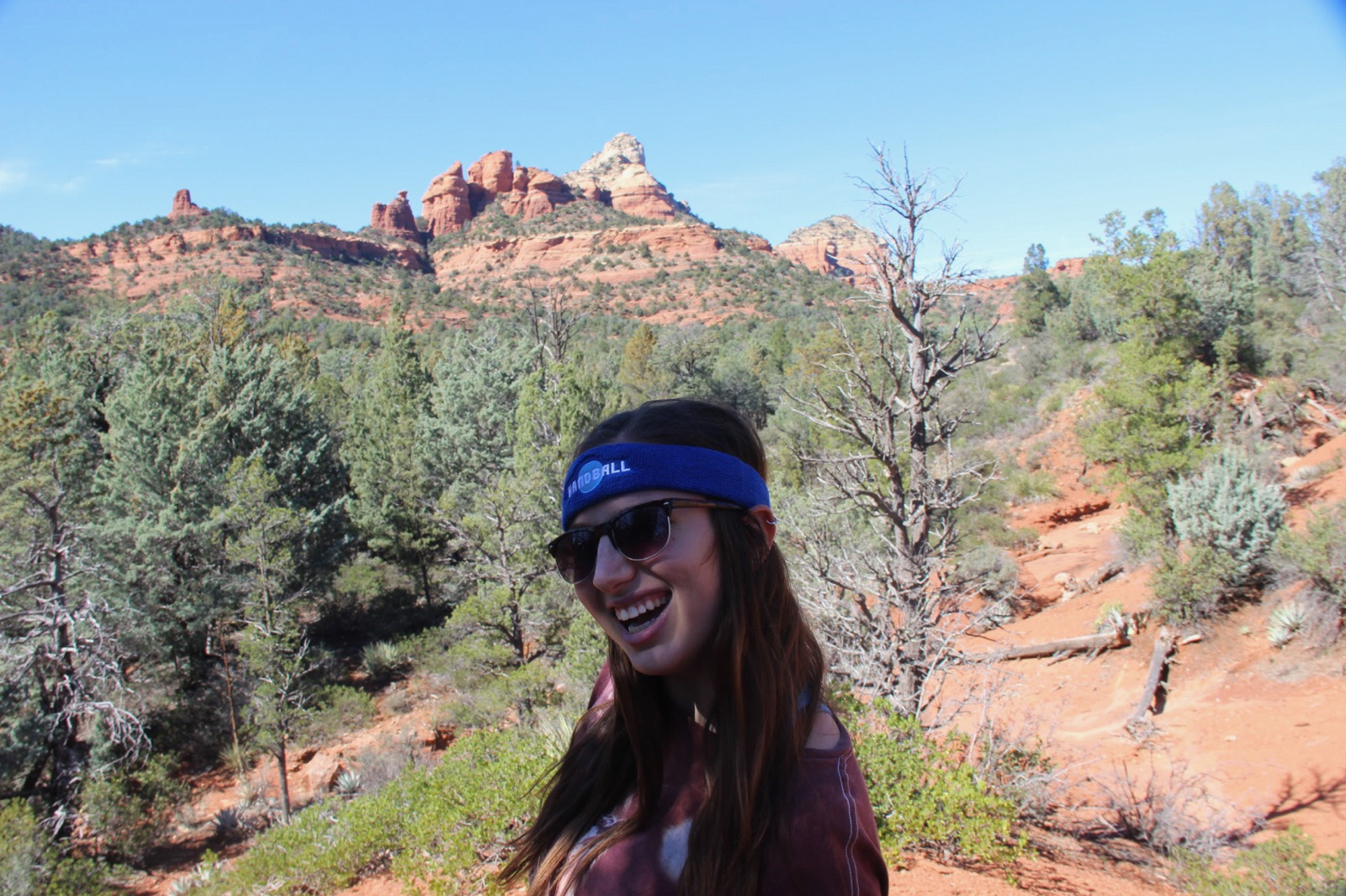 Top Row Left to Right: 1. At the border of Israel and Syria. 2. Traveling through Devonport, New Zealand.
Bottom Row Left to Right: 1. Exploring the desert of Sedona, Arizona. 2. Backpacking through Mykonos, Greece.